OAK MEAD aged in barrels, 500 ml
OAK MEAD aged in barrels, 500 ml
Traditional mead from honey produced by bees in the Krkonoše Monuntains (The Giant Mountains), the Czech Republic. The honey is fermented, not heated, thus all the benefits of natural honey are preserved. Only available from our shop in Prague, shipping is not possible. Best served chilled.
Alcohol: 12.50 %
Aged in oak barrels
Volume: 500 ml
No additives or preservatives
Shipping only within EU.
Related products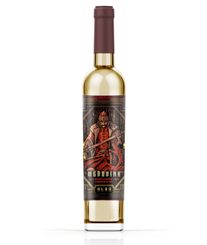 $7.93
Catalogue number: MED51
In stock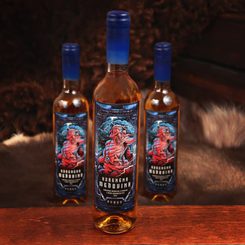 $7.93
Catalogue number: MED50
In stock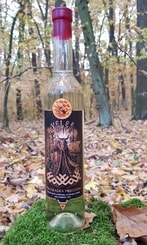 $9.06
Catalogue number: MED24
In stock