OUTDOOR PAN 23 cm with fork handle, Perunika system for BUSHCRAFT
An outdoor iron pan with a fork (handle for the pan), a branch can be inserted into its opening to extend the handle. This makes the pan very salty.
Unlike titanium and stainless steel pans, which can burn, an iron pan is ideal. The thermal properties of iron are better and more suitable for cooking. Keep the pan clean and greased (edible oil).
Diameter 23 cm
The fork handle is included
Material thickness: 1.5 mm
Brand: Perunika Bushcraft
Related products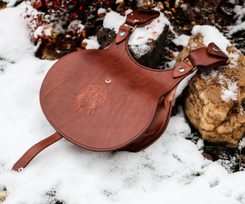 $83.17
Catalogue number: PER200
In stock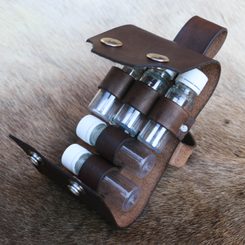 $37.32
Catalogue number: PER201
2-3 weeks