S.P.Q.R. ROMAN Hoodie zipper bw
S.P.Q.R. Roman Legionary. Senātus Populusque Rōmānus - The Senate and People of Rome.
100% cotton
Detailed design
Quality print
Hoodie by Gildan, USA
Manufactured by Naav fashion brand
Printed in the Czech Republic
T-shirt for lovers of Ancient Rome history and re-enactors - for Coh·VIII·Bestia.
Related products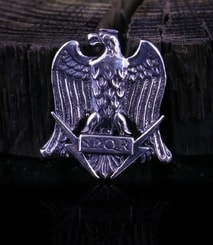 $58.65
Catalogue number: FGJ201
In stock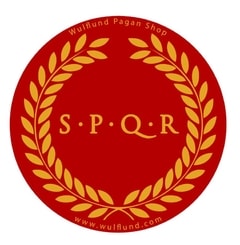 $3.20
Catalogue number: CPE226
In stock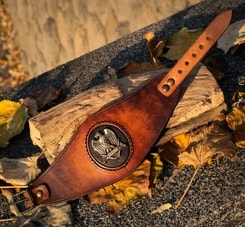 $44.78
Catalogue number: LWB53
3-4 weeks