SVETOVID, women's T-shirt
We Slavs have no one and no reason to apologize for our history and culture. We will never kneel before anyone. Sometimes we only have to apologize to ourselves. We will soon unite in the temple of Svetovid. His sword will save our countries from collapse and burning. GLORY!
T-shirt with the Slavic God of War - Svantovít (Svetovid)
100% cotton
Quality printing
Our own production - brand Naav
Printing in the Czech Republic
The Old Slavic word SVET World means POWERFUL or STRONG. The suffix -Vit means a WINNER, LORD or RULER. Svantovit means the POWERFUL RULER.
Related products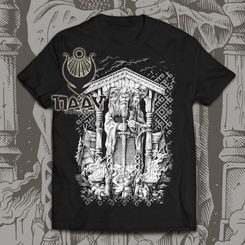 $22.39
Catalogue number: TTS707
In stock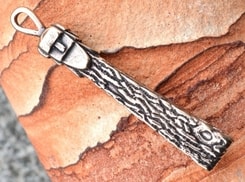 $30.92
Catalogue number: OSL123
In stock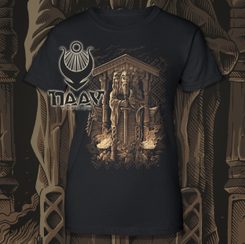 $26.66
Catalogue number: TTS706
In stock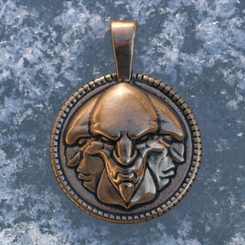 $18.13
Catalogue number: BHJ660
In stock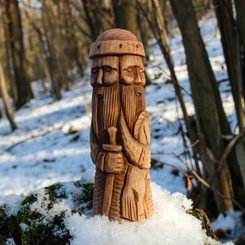 $101.30
Catalogue number: WST46
In stock