References, Film props
Historical Costumes and Props - production and rental at our physical shop in Prague, Czech Republic. We offer the possibility to rent costumes for sword fighting groups, historical films which are often shot in the Czech Republic, or for carnivals or team building in the medieval city of Prague. Please contact us on +420 606 326 270 or e-mail: wulflund@gmail.com with your specific requests.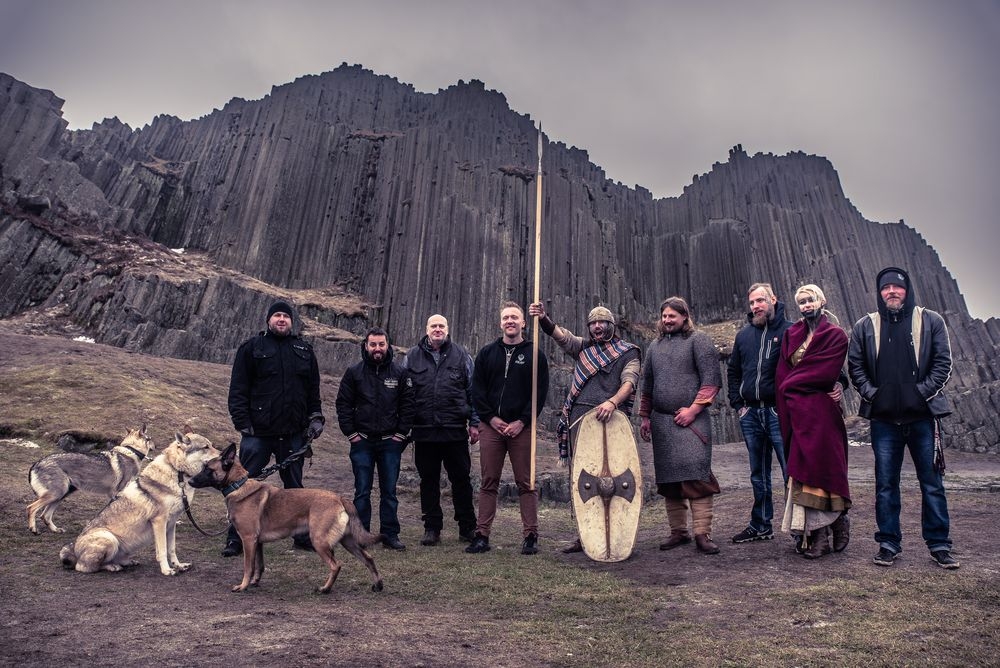 Our crew while making a video in Bohemia.
COOPERATION:
Witcher (Netflix) - forged products, glass leather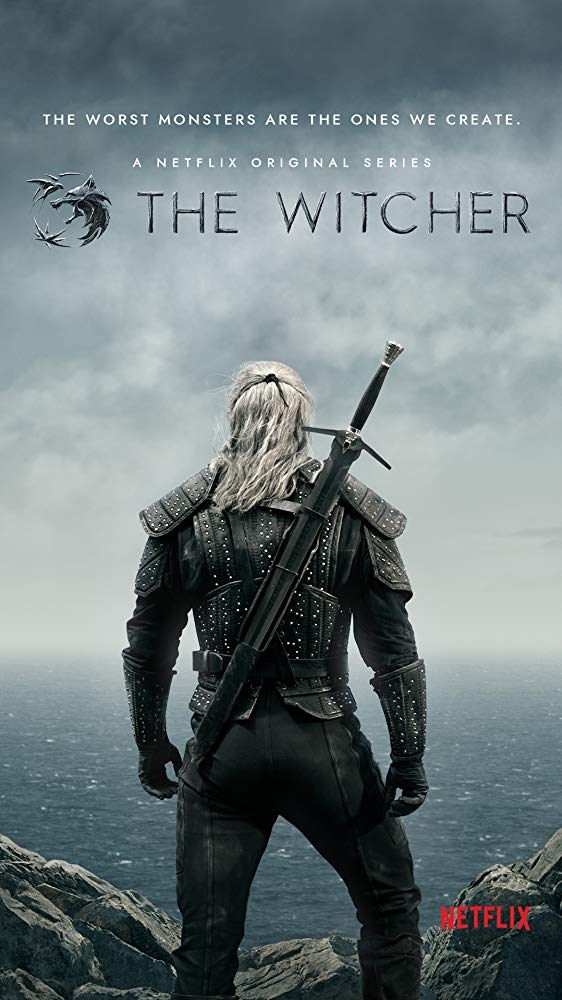 Wardruna - folk, ambient, dark folk, Norway (www.wardruna.com) - jewels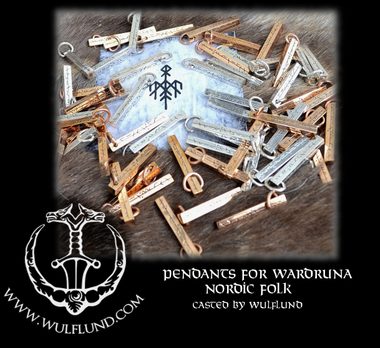 Enslaved, Myrkur - jewels
Vikings - TV series - production of movie props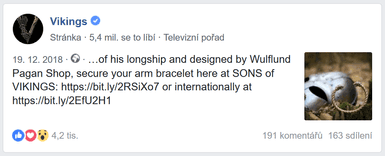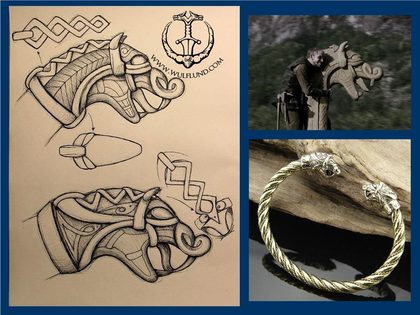 Warcraft - delivery of swords fro training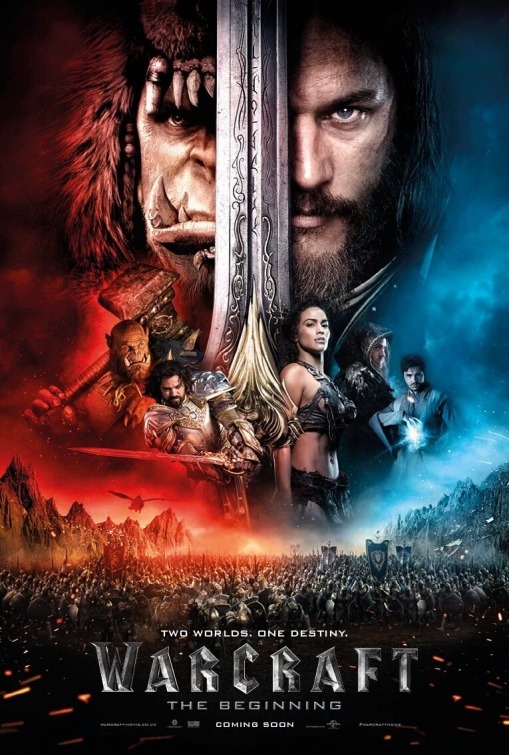 The Eagle - production of movie props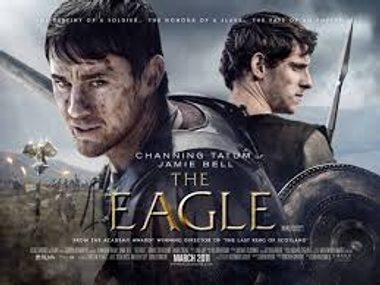 Kingdom Come: Deliverance - PC Game (www.kingdomcomerpg.com) - swords for backers, shields, long term cooperation (see more info). Swords were made by our smithy  Arma Epona
Daniel Landa - Czech famous singer (www.www.daniel-landa.cz) - merchandise, jewellery, T-Shirts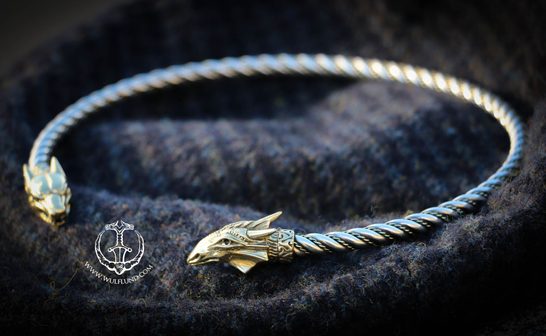 Silver jewels for Tesla company, Czech Rep.
Video
Our smithy Arma Epona manufactured hundreds of swords for the backers of this game.