References, Film props
Historical Costumes and Props - production and rental at our physical shop and workshops in Prague, Czech Republic.
We have been active in the field of history and fantasy since 2005. Our specialization consists of custom production for clients from among filmmakers (Vikings, Witcher), theater artists or advertising. We produce official merchandise for music groups or PC game creators. Our workshops
Foundry - lost wax casting and centrifugal
Arma Epona forge
Jewelry and modeling workshop
Saddlery workshop
We also cooperate with approximately one hundred different suppliers. Read more about our workshops.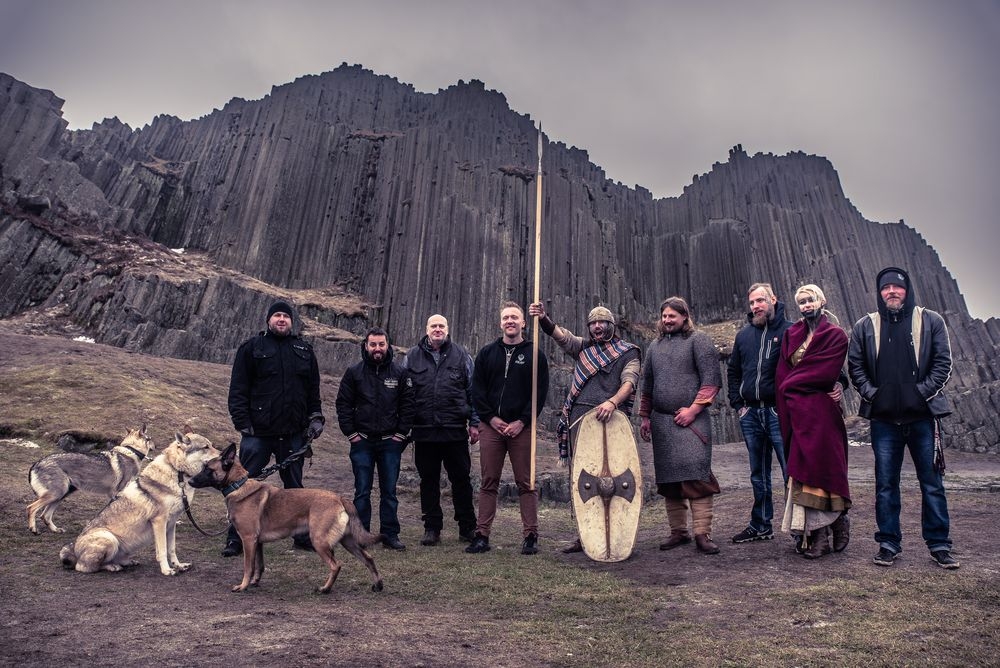 COOPERATION:
Witcher (Netflix) - glass, leather, forged products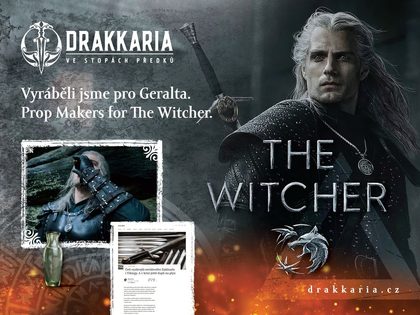 Vikings - TV series - design of Bracelets for Vikings Tv series, jewellery, production of movie props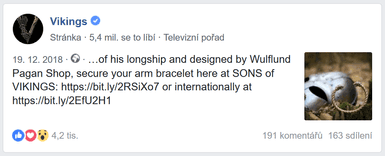 Bastarden (The Promised Land 2023), starring Mads Mikkelsen. Delivery of props andvery friendly  meeting with Mads during filming.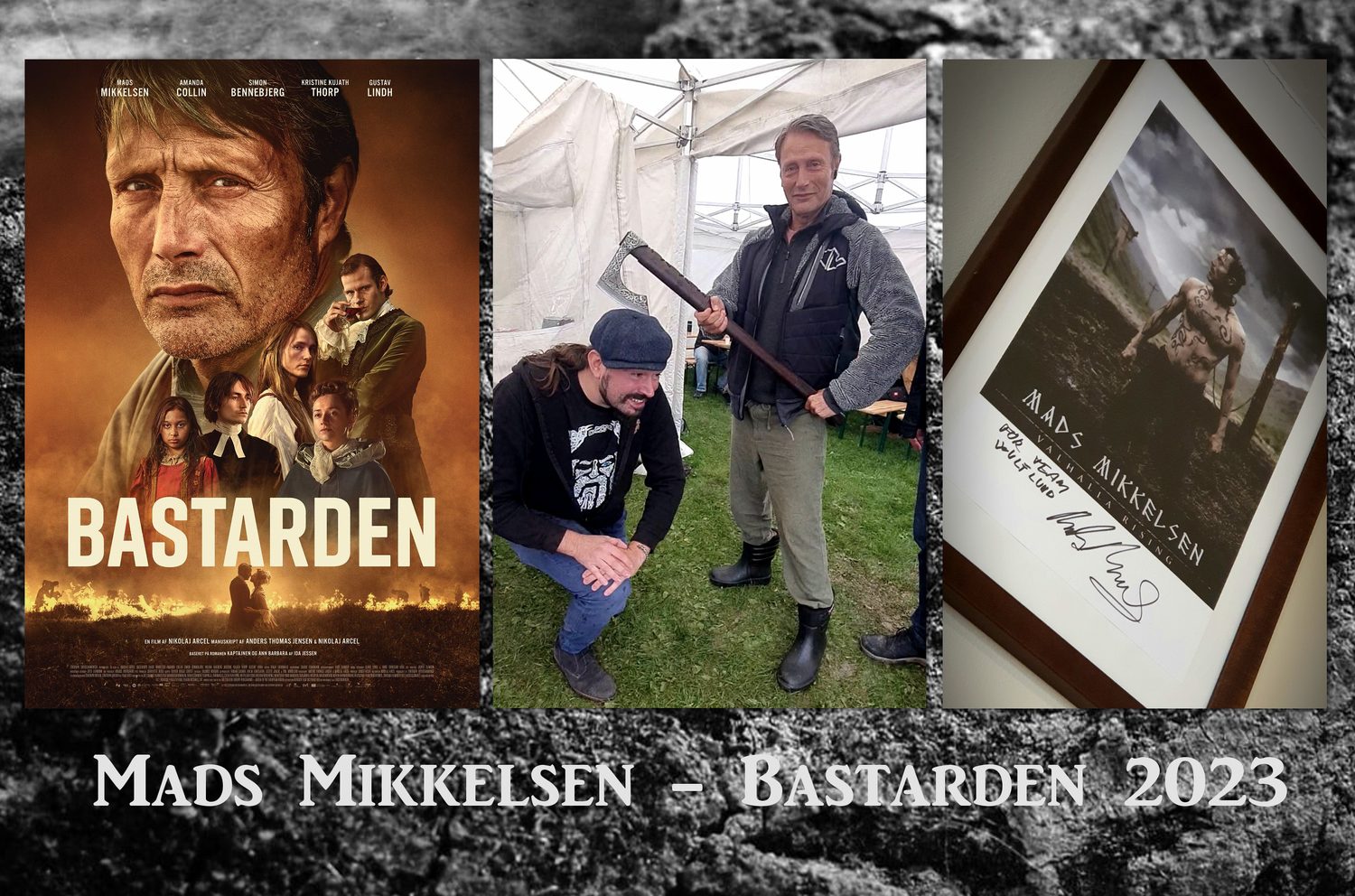 Wardruna - folk, ambient, dark folk, Norway (www.wardruna.com) - jewels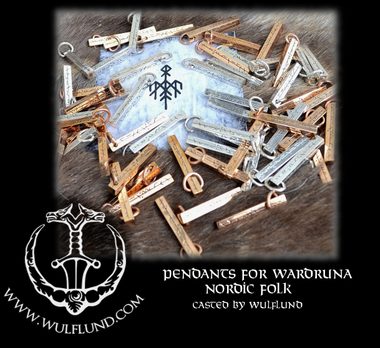 TÝR - Faroese folk metal band (official merch)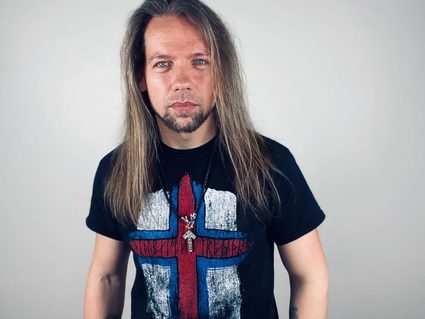 Enslaved, Myrkur - jewels
Warcraft - delivery of swords fro training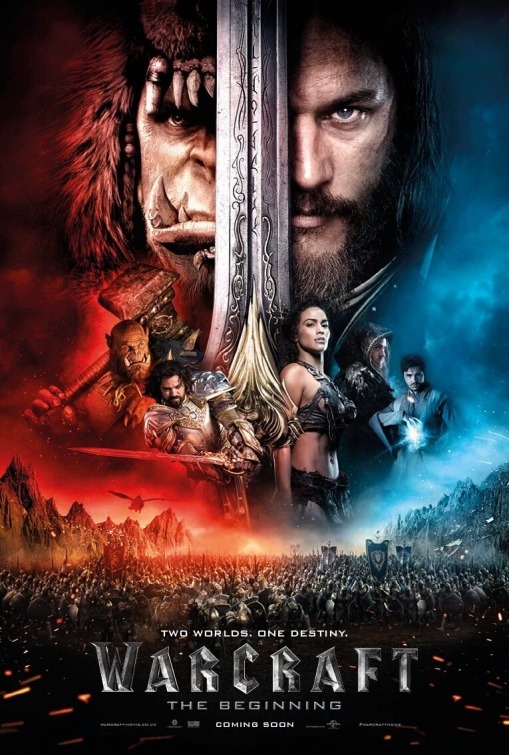 The Eagle - production of movie props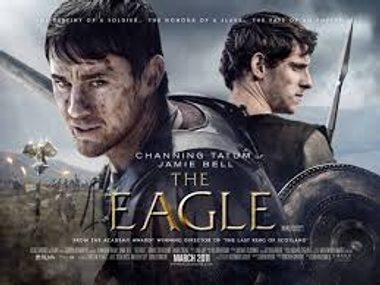 Kingdom Come: Deliverance - PC Game (www.kingdomcomerpg.com) - swords for backers, shields, long term cooperation (see more info). Swords were made by our smithy  Arma Epona
Daniel Landa - Czech famous singer (www.www.daniel-landa.cz) - merchandise, jewellery, T-Shirts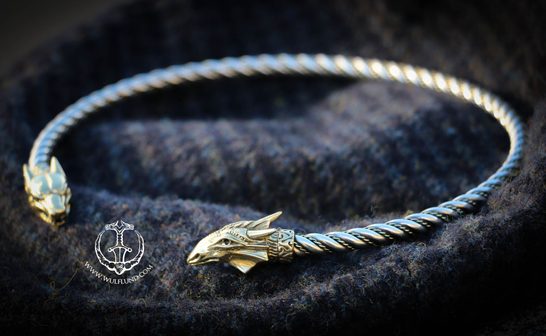 Silver jewels for Tesla company, Czech Rep.
Video
Our smithy Arma Epona manufactured hundreds of swords for the backers of this game.