ANORAK for Bushcraft, system Perunika
Wool lined anorak made of high quality wool with a large front pocket and two side pockets.
The anorak will be made to order, after ordering we will contact you about the dimensions.
The product is part of the Perunika system, which is designed so that the individual parts are compatible and together form one complete set for camping and bushcraft.
Related products
$56.51
$51.18
Catalogue number: BUS170
In stock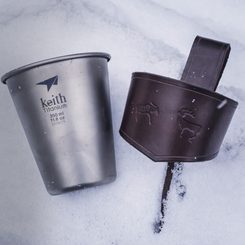 $52.25
Catalogue number: TIT50
1-2 weeks