FISH leather cup holder and Titanium Beer Cup KEITH, Perunika system
Set of a handmade leather cup hanger and 350 ml KEITH titanium cup). It is equipped with a loop for a belt, it also has a metal eye for a carabiner, so you can also wear it on a backpack.
Made of cowhide with Nordic motifs from rock carvings.
The product is a part of the Perunika system, which is designed so that the individual parts are compatible and together form one complete set for camping and bushcraft.
Material:Titanium
Surface:Sanded
Dimensions:3.5 × 2.2 × 3.9 in │ Ø88 × Ø56 × 100 mm
Capacity:11.8 fl oz│350 ml
N.W.:1.4 oz │ 40 g
Related products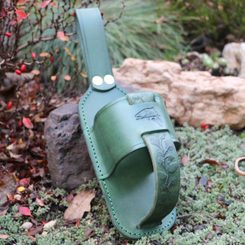 $38.39
Catalogue number: LKC200
In stock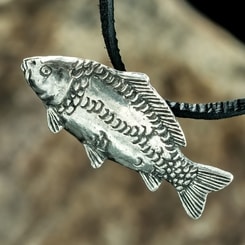 $41.58
Catalogue number: FGJ171
In stock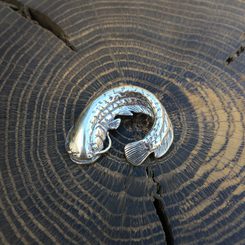 $37.32
Catalogue number: nau56
In stock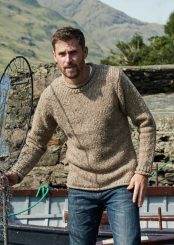 $122.62
Catalogue number: WTS709
6-8 weeks