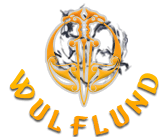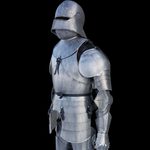 Armour Helmets, Shields
Bak skyene er himmelen alltid blå  - behind the clouds the sky is always blue
Every piece of armour sold through this category is manufactured in the historic region of Bohemia and Moravia (Czech Republic) and in other European countries where the craft of medieval armour plate making has a very long and proud tradition. Suits of armour, gauntlets, helmets, cuirasses or other parts of plate armour are custom-made to suit your requitements.  This is possible because our Wulflund team cooperates directly with our armour makers. Our direct and trusted relationships with armourers results in competitive prices that we offer to you.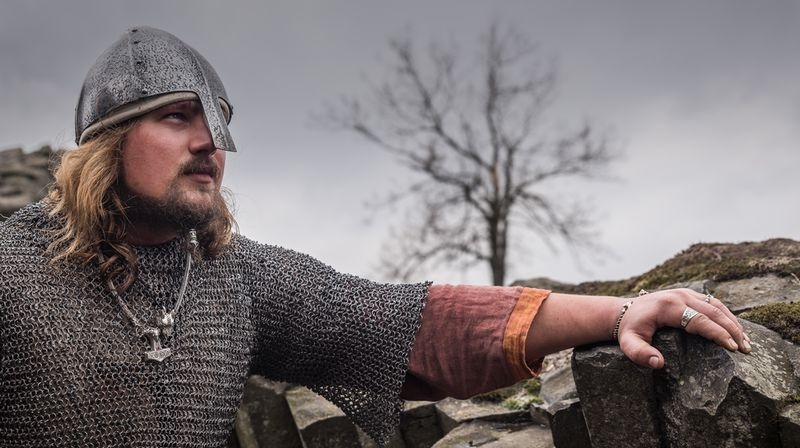 Our armour is fully usable for reenacting (battle ready), it is not just a household decoration. As the armour is custom-made some patience whilst it is forged would be appreciated, for example it takes about 2 - 4 weeks to manufacture a custom helmet. It is essential for us to know all measurements (eg even your head circumference across the forehead). Please contact our knowlegeable team who will guide you through the process to provide you with a bespoke suit of armour, helmet or shield that you require.
Materials used include steel plate, brass or bronze. We also use iron, softer steel and copper rivets. Quality leather straps and period correct buckles are standard.
Plate thickness: 1.0 mm, 1.5 mm and 2 mm (Note: if your requirements are outside of this range please provide us with the details to ensure a truly bespoke service).