Pagan Wolf, shamanic drum
Handpainted Frame Drum, a simple yet powerful instrument.
Material: spruce wood and deer hide
Beater: willow wood, leather
Case: tent canvas
Diameter: 40 cm
Height: 8 cm
The photographs are for illustration purpose only. Our products are hand made and as such they may differ in their appearance and dimensions. Please contact us if you would like to know the exact look and size of your chosen product.
The cost of shipping to Australia and Canada may exceed the stated amount depending on your location.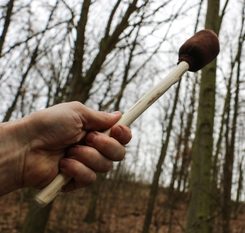 $20.26
Catalogue number: DRU03
In stock
Related products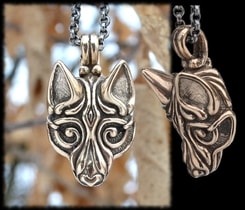 $23.46
Catalogue number: BHJ61
In stock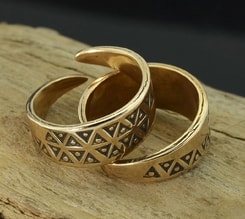 $21.33
Catalogue number: BHJ183
In stock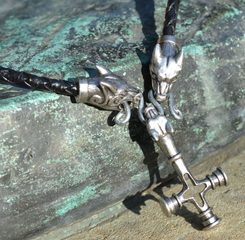 $19.19
Catalogue number: VPE113
In stock