VIKING RAVEN HEAD RING, bronze
Viking Bronze Ring with Raven Heads. The design is inspired by the Bamberg Casket dating back to cca 975. This Scandinavian artefact is made of oak, walrus ivory, gilt copper and rock crystal, it is exhibited in the Bavaria National Museum in Munich, Germany.
Please select your right size, we will adjust the ring for you. If you try to adjust the size yourself it may get damaged. Design by Kati.
Related products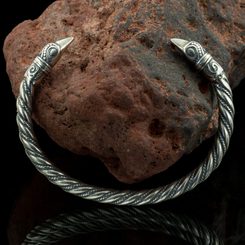 $351.87
Catalogue number: SBR280
In stock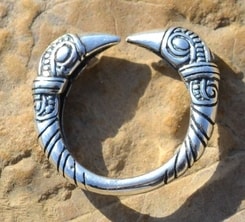 $39.45
Catalogue number: SBR266
In stock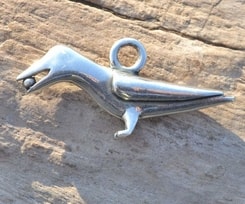 $52.25
Catalogue number: SBR151
In stock