OAK LEAF, pendant, 14K gold
Golden OAK LEAF, beautifully organically shaped pendant. Oak tree is a sacred tree in many cultures, in Slavic mythology it is dedicated to Perun, the God of Lightning and Thunder.
Material 14K gold
Size 2 x 3.6 cm
Bail 4 x 6 mm
Weight approx. 6 g
The price may vary according to the actual weight of the item
We will start working on the commission once we receive full payment beforehand. Once shipped, we don't accept any returns if the customer refuses/neglects to take over the parcel, or unless a serious reason is provided. We recommend to find out the customs fees and the possibility of gold import into your country.
Related products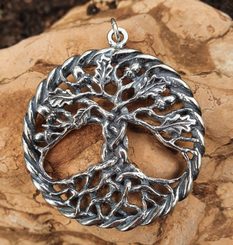 $125.82
Catalogue number: SBR854
In stock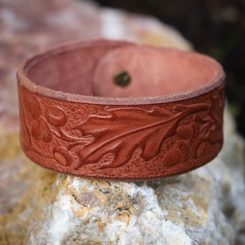 $17.06
Catalogue number: LKC113
In stock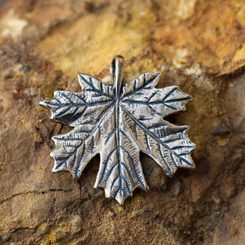 $10.66
Catalogue number: SBR697
In stock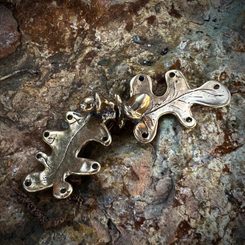 $34.12
Catalogue number: BHJ631
In stock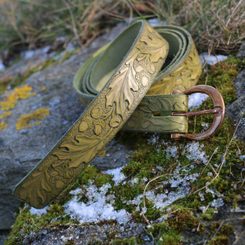 $90.63
Catalogue number: LKC25
In stock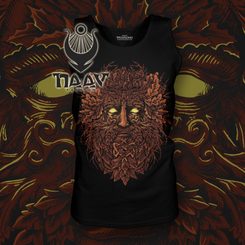 $26.66
Catalogue number: TTS631
2-3 weeks