NORMAN KITE SHIELD battle ready
Norman shield - X. - XII. century. Materials: plywood, linen, rawhide. Constructed for re-enactment combat.
Height: 125 cm

Width: 53 cm
Drawing from Wendelin Boeheim, Handbuch der Waffenkunde (1890), p. 172, after a miniature from the Second Bible of St Martial Abbey (early 12th century).
Related products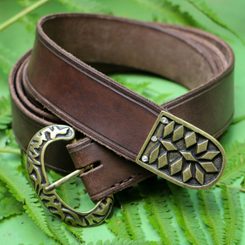 $66.11
Catalogue number: LKC94
In stock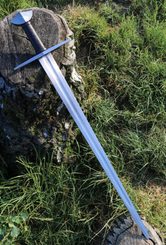 $5,207.71
Catalogue number: MSW213
In stock