SPARTA - MOLON LABE, Hoodie by Naav
MOLON LABE SPARTA. The moto Molon Labe, meaning Come and take them, is a classical expression of defiance. According to Plutarch, Persian king Xerxes demanded that the Spartans surrender their weapons, to which Leonidas, King of Sparta, responded: Molon labe!
It is also a motto of the U.S. Special Operations Command Central.
Material 100% cotton
Detailed design
Quality print
Printed in the Czech Republic
Hoodie by Gildan, USA
Naav fashion brand
Related products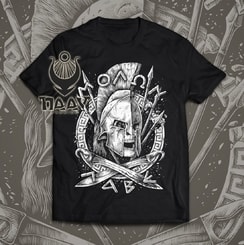 $23.78
Catalogue number: HGS160
In stock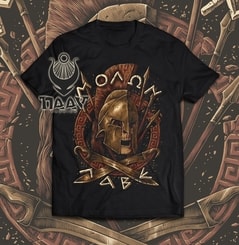 $28.31
Catalogue number: HGS159
In stock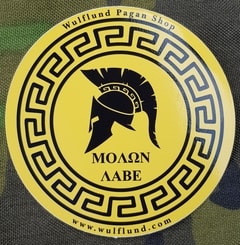 $3.40
Catalogue number: CPE233
In stock