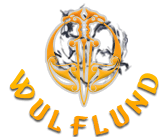 EHWAZ, forged iron rune pendant
Hand forged rune talisman - born of fire and coal. Each rune pendant is an original. Ehwaz – literally "horse", esoterically "trust". Rune of harmonious teamwork and trust. Rune of pairs of entities working together for a common goal. Ehwaz is not force, but persuasion, suggestion and co-operation. Making the best of a situation, making the necessary adjustments to a relationship and the finding of means are frequent activities, that focus on Ehwaz can assist. In every way it represents flexibility, adaptability, pragmatism. It is the activation and use of instinct, using gut over analysis or reasoning.
Loyalty, trust and dependence built between two partners with each passing day forms a web of emotional and spiritual one-on-one connections which become highly resilient as time goes on. Genuine friendship develops, for it's own sake, the kind of bond we die for. It is the combination of emotional energies with the intellectual spark to produce harmonious partnership. Ehwaz is particularly relevant to the energies which bond two people together in lawful marriage. Its energies can unify two people in a strong cooperative relationship and attract the right persons for partnership in work, business, teams or service.
Made of steel, anti-rust finish
Size 2.1 x 3.3 cm
Related products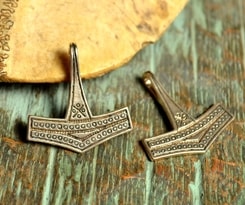 $18.13
Catalogue number: BHJ62
In stock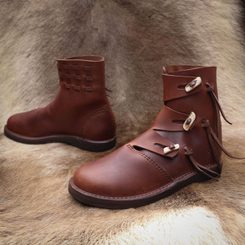 $314.55
Catalogue number: VIB24
3-5 weeks