BEARDED AXE OF PERUN, bronze Slavic pendant
Replica of a Slavic pendant - AXE OF PERUN.  Archaeological finds of these amulets are common in many Slavic countries.   The Axe of Perun is a pendant shaped like a battle axe.  It may be found in certain parts of Scandinavia and modern day Russia.   Perun is a pre-Christian god of thunder and lightning and is the highest god of the Slavic pantheon.
Size 3.1 x 2.5 cm, diameter of eyelet 4 mm.  Material: bronze.  This jewel is a product of Wulflund.
Related products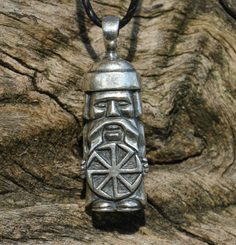 $62.91
Catalogue number: SBR245
In stock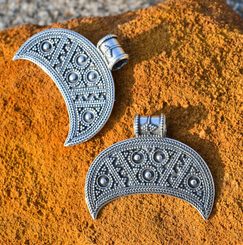 $37.32
Catalogue number: FGJ113
In stock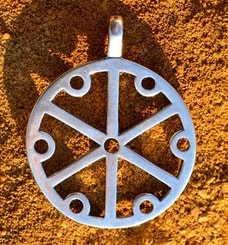 $82.10
Catalogue number: OSL111
In stock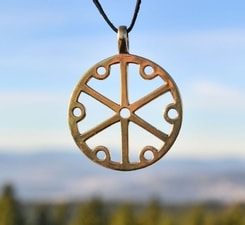 $19.19
Catalogue number: OSL110
In stock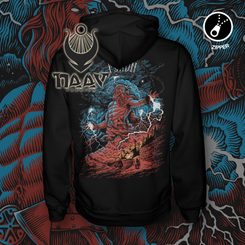 $52.25
Catalogue number: TTS607
2-3 weeks