SVANTEVIT, Slavic God, pendant, zinc, antique brass
Copy of a wooden Slavic idol of the four-headed Slavic God Svantovit found in Jomsborg - Wollin (Poland).  Svantovit is a Slavic God of war, fertility and abundance.  He has four heads to protect you from all the sides.  Body of this pendant resembles the bark of the oak tree - the sacred tree of all European ancient cultures. 
Size: 5.3 cm
Material: pewter
Old Slavic word "Svet" means MIGHTY or STRONG, not saint.  The end part "-Vit" means WINNER, MASTER or RULER.  Svantovit basically is a MIGHTY RULER.
Related products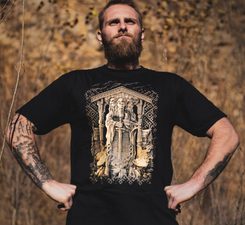 $26.66
Catalogue number: TTS705
In stock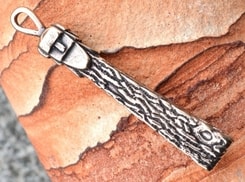 $30.92
Catalogue number: OSL123
In stock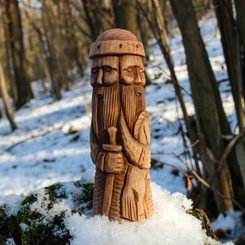 $101.30
Catalogue number: WST46
In stock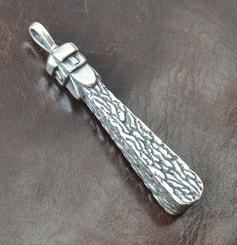 $133.29
Catalogue number: SBR45
In stock