SLAVIC SOLAR CROSS, Empire of Moravia Magna, silver pendant, Ag 925
Old Pagan Solar Cross from early medieval times - Great Moravian Empire. The model for this jewel was hand made - this replica is very close to the original find.
Size: 2,5 cm.
Weight: 3.7 g.
Materal: silver 925.
Size of the eyelet: 4 mm.
$33.05
Catalogue number: JWA13
In stock
Related products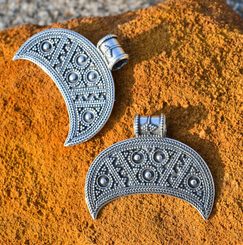 $58.65
Catalogue number: FGJ113
In stock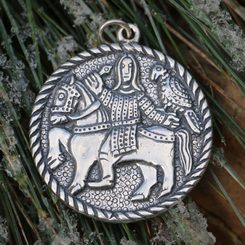 $122.62
Catalogue number: GOR177
In stock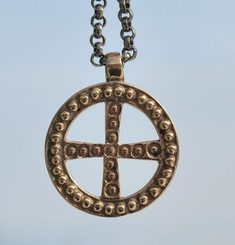 $19.19
Catalogue number: BHJ58
In stock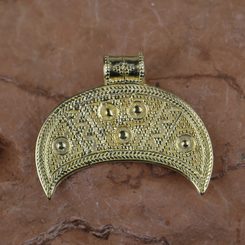 $29.86
Catalogue number: AGP06
In stock